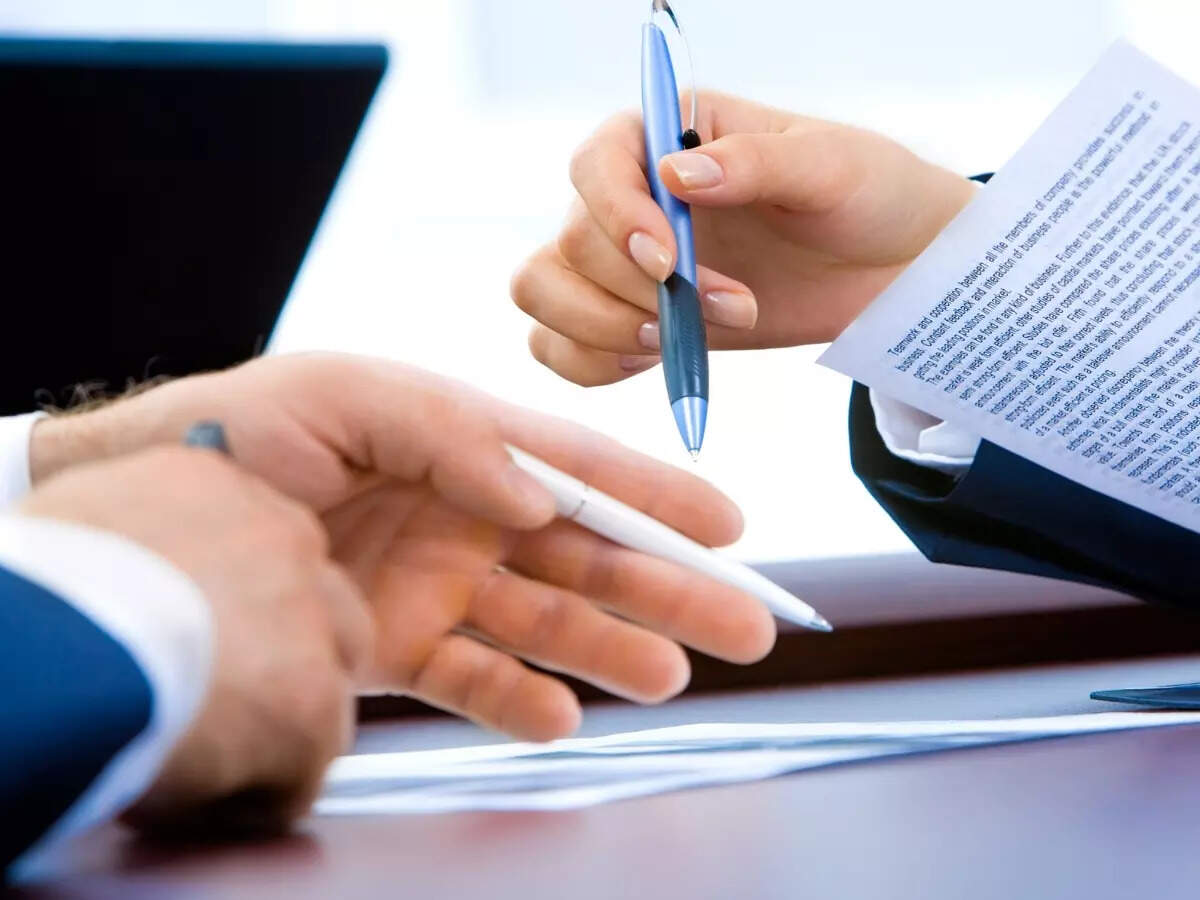 Software developer clinched the top spot of US News & World Report list of the best jobs of 2023, up from the number five spot last year — despite high-profile layoffs at major tech players like Meta Platforms Inc, Salesforce Inc and Amazon.com Inc.
US News analyzed data from the Bureau of Labor Statistics to rank jobs by hiring demand, growth, median salary, employment rate, future job prospects, stress level and work-life balance.
Job security is top of mind for in 2023. As recession fears grow and the threat of further layoffs loom, the promise of big tech has lost its luster for some who are looking to more stable sectors. According to a recent ZipRecruiter survey, over a quarter of laid-off tech workers moved into a different industry. For those who want to stay in tech, the competition is heating up as candidates compete for a shrinking pool of positions.
Though the outlook may have darkened somewhat for software developers in the tech sector, opportunities are still plentiful outside the Bay Area. Unable to match Silicon Valley salaries, businesses in traditional industries from finance to retail have long suffered shortages of software engineers and are now eager to snag top talent.
For those looking for maximum job security, US News names a clear winner: According to the report, 13 of the top 20 careers with the highest job security are in health care, featuring jobs like registered nurse and medical and health services manager.