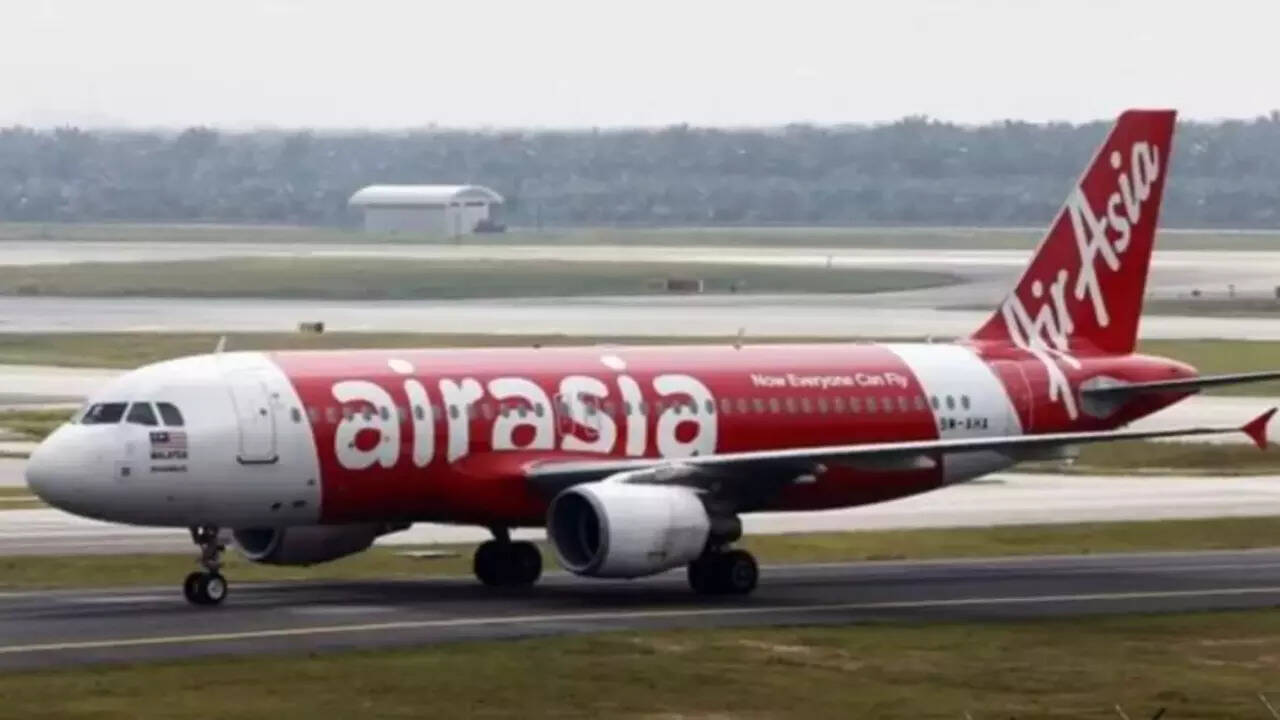 PUNE: AirAsia India has announced a flash sale with fares starting at Rs. 1399 for routes like Delhi-Jaipur, in addition to similar discounted sale fares across its network. The offer is applicable for bookings made till January 19 for travel between February 4 to September 30.
The airline extended the offer for bookings made on its website www.airasia.co.in, mobile app and other major booking channels. As part of ongoing loyalty benefits, NeuPass members booking through Tata Neu and on the airline website and app can book fares starting at Rs. 1295 and also earn up to 8% NeuCoins on the base fare and add-ons, airline officials said.
"The flash sale encourages people to discover the beauty of India's most captivating destinations with AirAsia India. With over 50 direct and 100 connecting flights to 19 destinations, the airline caters to both business and leisure travelers alike at affordable prices, making it convenient to plan your next adventure. From the sun-kissed beaches of Goa to the breathtaking mountain views of Srinagar, and from the lush landscapes of the North-East to the tranquil backwaters of Kochi, the airline offers a selection of popular and off-beat destinations to discover the magic of India," an airline official said.
The airline recently announced the expansion of its network to the city of Surat, Gujarat with operations commencing on March 3. The addition of Surat to its network will enable direct flights to key destinations such as Bengaluru, Delhi, and Kolkata, as well as convenient one-stop itineraries to other destinations on its network, including Bhubaneswar, Kochi, Guwahati, Goa, Hyderabad, Ranchi, Bagdogra, Lucknow, Chennai, Jaipur, Visakhapatnam and Srinagar.