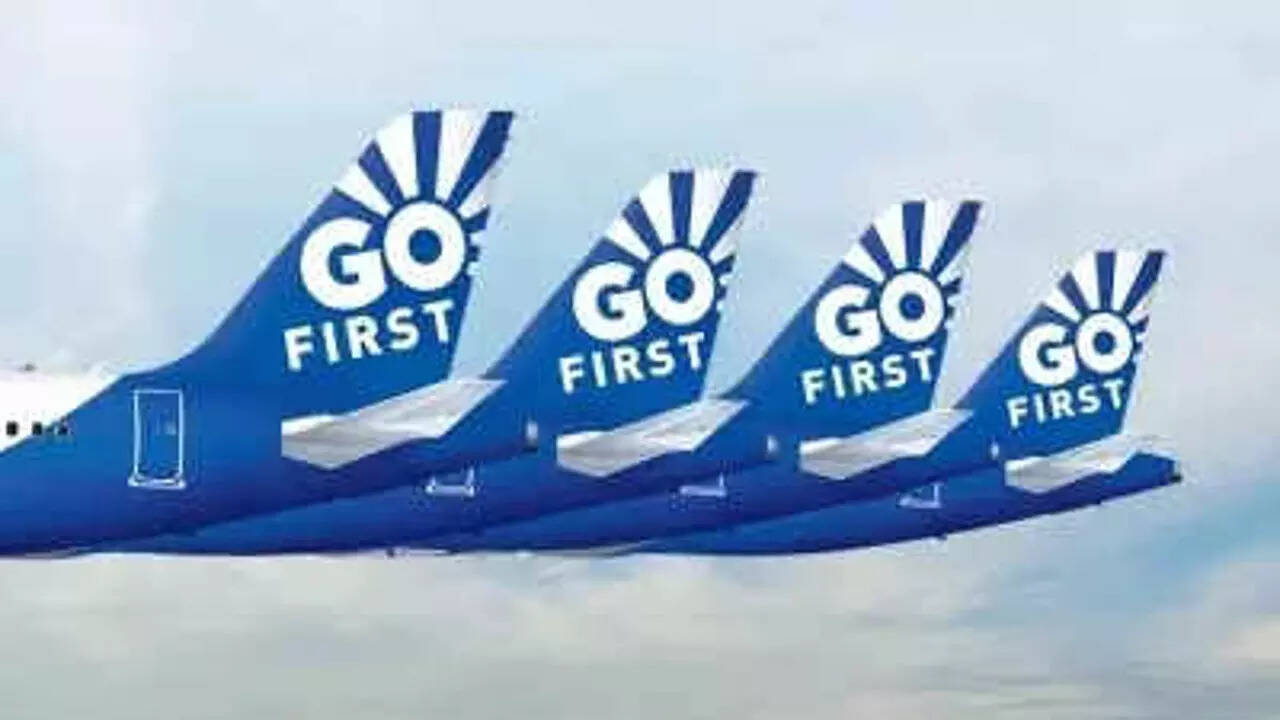 NEW DELHI: The Directorate General of Civil Aviation (DGCA) on Tuesday issued a show-cause notice to Go First (erstwhile GoAir) after its Bengaluru-Delhi flight on January 9 took off without 55 passengers.
All these passengers were waiting in the coach at the origin airport to board the aircraft.
After getting the airline's response to this lapse, the regulator said: "prima facie it emerges Go First failed to comply with (civil aviation rules)."
In this case "multiple mistakes such as lack of proper communication, co-ordination, reconciliation and confirmation have resulted in a highly avoidable situation and therefore, DGCA has issued show cause notice to accountable manager/ chief operation officer of Go First as to why enforcement action should not be taken against them for dereliction of their regulatory obligations. However, to follow the principles of natural justice, they have been given two weeks time to submit their reply to DGCA and based on that further action will be taken," the notice said.
Meanwhile, GoFirst has "apologised" for this lapse, and initiated a probe into it. The airline has said that it will also offer a ticket for domestic travel to each of these 55 passengers.
"We sincerely apologise for the inconvenience caused to the passengers due to an inadvertent oversight in the reconciliation of flight G8 116, from Bengaluru to Delhi. Passengers were accommodated on alternate airlines to Delhi and onward to other destinations… the airline has decided to offer all affected passengers one free ticket for travel on any domestic sector in the next 12 months," a GoFirst spokesperson said.
"The airline has initiated an inquiry into the incident and the matter is being investigated. All concerned staff have been taken off the roster till the inquiry is going on," the spokesperson added.
Watch Go First flight took off without 55 passengers, DGCA issues show-cause notice