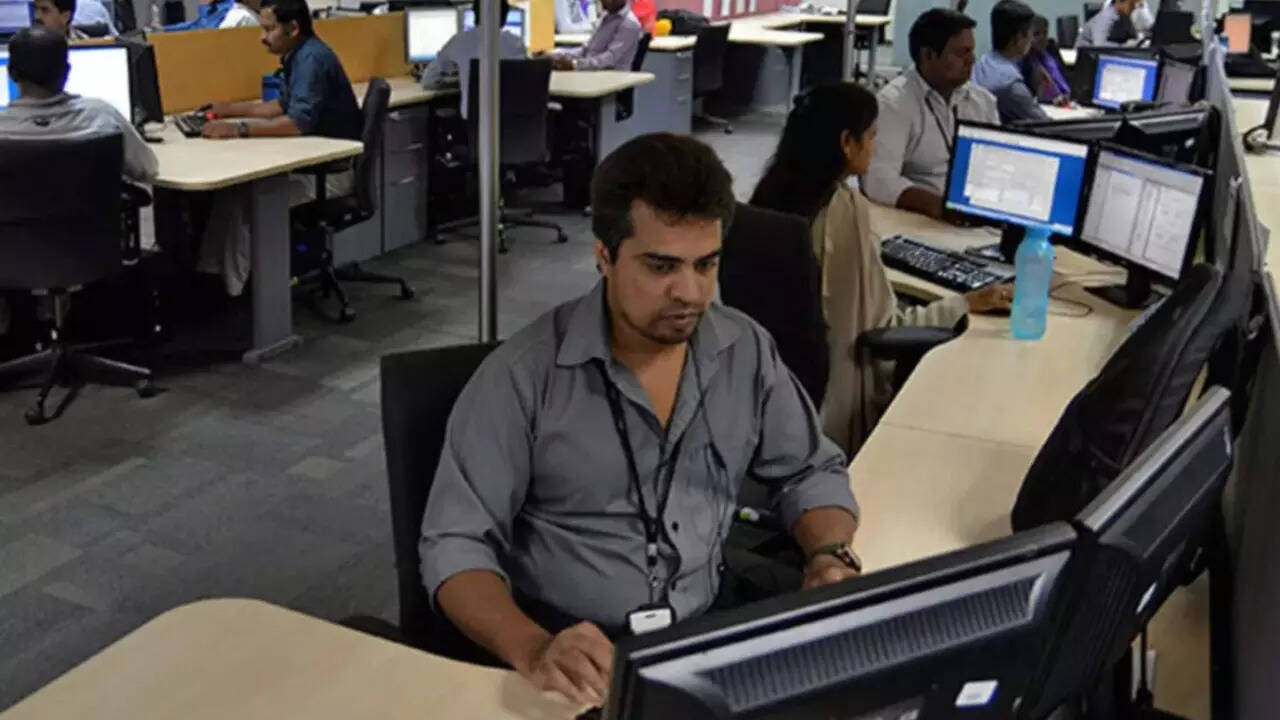 BENGALURU: ShareChat, a short video-sharing platform backed by Google and Temasek, said on Monday it let go of around 20% of its employees at a time when startups are facing increasing pressure from investors to cut costs.
"There is a growing market consensus that the current global economic downturn would be a much more sustained one, and we thus have to, unfortunately, seek more cost savings by reducing our team size," ShareChat chief executive Ankush Sachdeva said in an internal memo seen by Reuters.
Bengaluru-based ShareChat is valued at $5 billion, has more than 2,200 employees and is "spreading its team globally across India, USA and Europe," according to its website.
It was not immediately clear if the company has updated its website since the decision to reduce its workforce.
Investors have become more circumspect of high valuations in a turbulent stock market that has hammered tech shares across the globe.
Indian startups raised $24 billion last year, a third lesser than in 2021, and have let go thousands of employees in recent months to cut costs and become profitable.