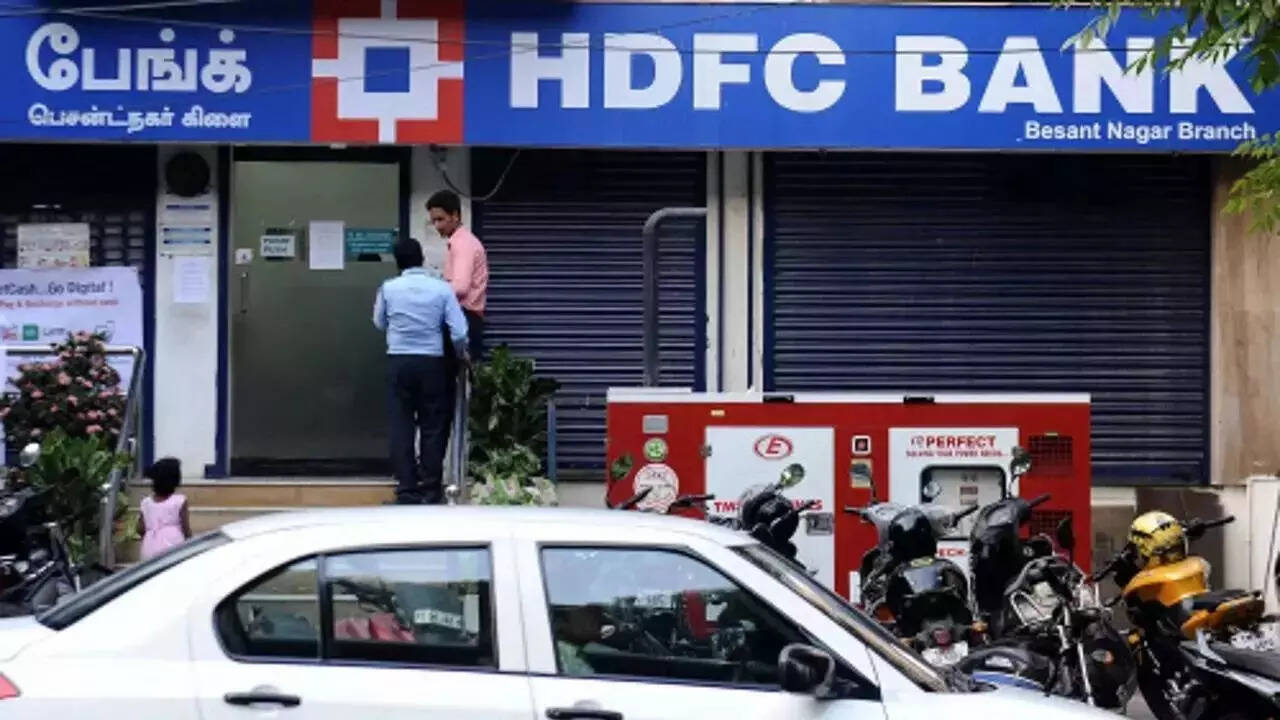 NEW DELHI: The country's largest private sector lender
HDFC Bank
on Saturday reported an 18.5 per cent increase in its standalone net profit at Rs 12,259.5 crore for the third quarter ended December 2022.
The bank had earned a net profit of Rs 10,342.2 crore in the corresponding quarter of the previous fiscal year.
Total income on a standalone basis rose to Rs 51,207.61 crore in the October-December quarter of FY23, as against Rs 40,651.60 crore in the same period of the previous financial year, HDFC Bank said in a regulatory filing.
On the asset quality side, bank's gross non-performing assets (NPAs) remained flat at 1.23 per cent of gross advances as of December 30, 2022.
Net NPAs too was flat at 0.33 per cent as compared to 0.37 per cent at the end of December 2021.
Provisions and contingencies for the quarter ended December 31, 2022 were Rs 2,806.4 crore as against Rs 2,994 crore for the year-ago quarter, it said.
Net interest income (interest earned less interest expended) for the quarter ended December 31, 2022 grew by 24.6 per cent to Rs 22,987.8 crore from Rs 18.443.5 crore for the quarter ended December 31, 2021, it said.
Core net interest margin was at 4.1 per cent on total assets, and 4.3 per cent based on interest earning assets.