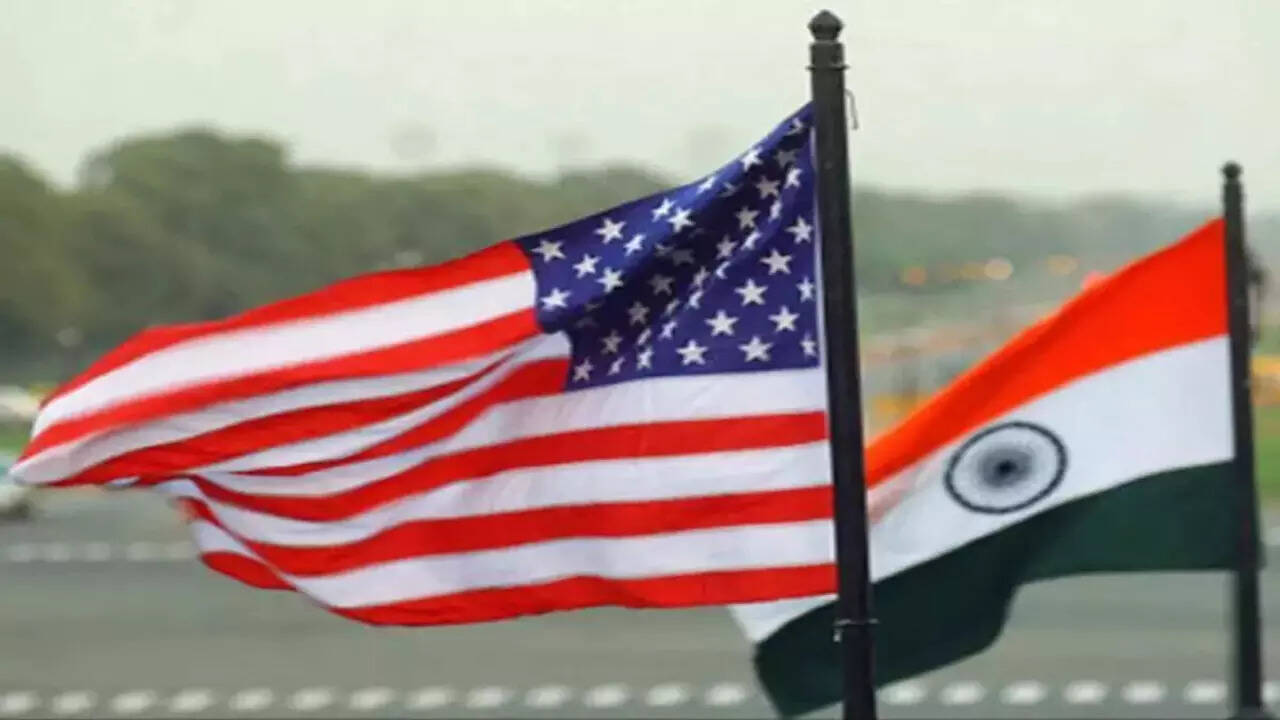 NEW DELHI: India and the United States have established a new working group to build sustainable supply chains and boost bilateral trade, the governments said in a joint statement on Thursday.
The working group will initially focus on trade facilitation, digitization of customs procedures, issues related to mobilization of sustainable finance and scaling up of innovative clean technologies, according to the statement issued after a Trade Policy Forum meeting in Washington D.C.
At a meeting co-chaired by trade minister, Piyush Goyal, and US Trade Representative Katherine Tai, the countries agreed to continue close monitoring of visa issues and increase dialogue on food and agricultural trade issues in 2023.
The United States will also consider India's interest in the restoration of beneficiary status under the US generalized system of preferences program, the statement added.
The Trade Policy Forum, revived in 2021 after a gap for four years, will reconvene on a ministerial level before end of 2023.
The two countries said they mean to continue to work together on resolving outstanding trade issues.
"Waiting for all-or-nothing comprehensive agreements will only slow our shared goal of achieving a $500 billion trade relationship," president of the US Chamber of Commerce's US-India Business Council, Atul Keshap, said in a statement.