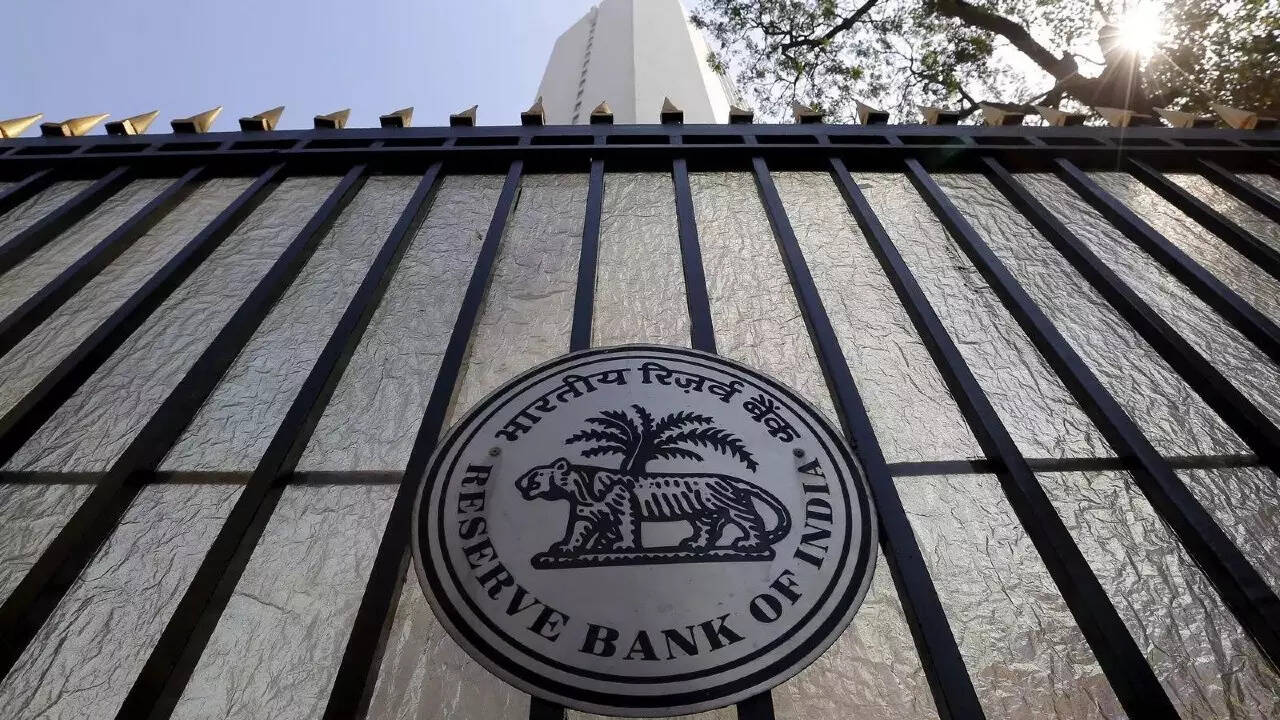 MUMBAI: The
Reserve Bank of India
's discussion paper suggesting banks make provisions on bad loans using an expected credit loss (ECL) method could raise capital requirements for lenders, analysts said.
On Monday evening, the Reserve Bank of India released the paper proposing a shift away from the current method – where loan loss provisions are made after a default – to one where banks will need to assess the probability of default upfront and provision accordingly.
The potential impact of a shift to the ECL mechanism on bank capital could be significant, said the RBI, which is yet to give a timeline for implementing the new rules.
If implemented, banks will be given at least a year to transition, it said.
The new mechanism will recognise problems ahead of time and make the banking system more resilient in the long run but could raise capital requirements significantly particularly for government owned banks, analysts at Macquarie Research said.
"The problem here is that over the last 5-10 years, the probability of default would have been very high for the banking sector and that's why eventual ECL provisions could be higher," Macquarie said.
While the impact on individual banks is difficult to assess at this stage, it could be felt in 2025-26 and banks would have to start preparing in 2024-25 to raise capital, the research house added.
The model to calculate the expected credit loss is to be decided by individual banks but is subject to independent evaluation and a floor on provisions set by the regulator, the discussion paper said.
While ECL-based norms could release provisioning for some large banks like
ICICI Bank
, Axis Bank,
HDFC Bank
and
IndusInd Bank
with strong specific and contingent buffers, small private sector banks like City Union Bank, DCB Bank and Equitas Small Finance Bank may have to accelerate provision buffers and even replenish capital levels faster than planned, Emkay Global Research said.
Analysts at the brokerage also said this was an "opportune time to introduce ECL norms for banks and strengthen their provision buffers," before the next asset-quality shock, given the economy has largely absorbed all Covid related impact, and most banks were sitting on healthy provision buffers.