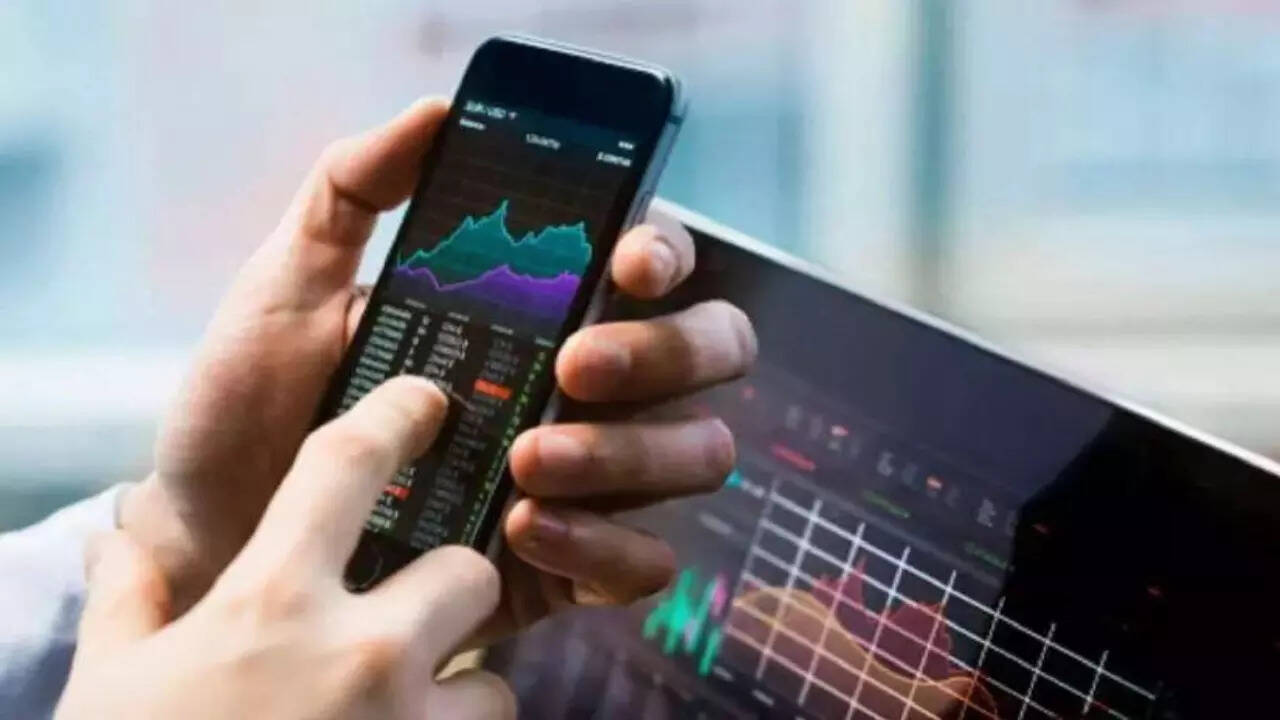 NEW DELHI: Stock investors in India are bracing for challenging weeks before the unveiling next month of the government's federal
budget
as economic growth retreats from a peak and a resumption of selling by foreigners weighs on local shares.
After beating most Asian and emerging market peers last year, India's $3.4 trillion stock market is already overshadowed in 2023 as China's reopening attracts global funds to the North Asian market after a record selloff.
History suggests India's shares are likely to see muted trading ahead of the budget reading, usually held on Feb. 1, with data compiled by Bloomberg Intelligence showing an average drop of 1% since 2003 in the month before the budget.
This year, China stocks are trading at much cheaper valuations than their South Asian peers, prompting global funds to opt for a "tactical rotation," according to Bloomberg Intelligence analyst Nitin Chanduka. "India trades at a forward PE of 20 times, almost double that of Chinese equities. The choice is clear."
India's benchmark S&P BSE Sensex Index has fallen 5% as of yesterday's close from an all-time high in December, with foreign funds net selling $595 million of local equities this month to Jan. 9. The nation's stocks outperformed most major markets during the last two years as individual investors piled in during the pandemic.
"The selloff by foreign investors is gathering pace but the worry is that they are reducing positions across sectors, including banks," said Abhay Agarwal, a fund manager with Mumbai-based Piper Serica Advisors Pvt. India received a high share of global flows during 2022 but that's unlikely to be repeated this year, he added.