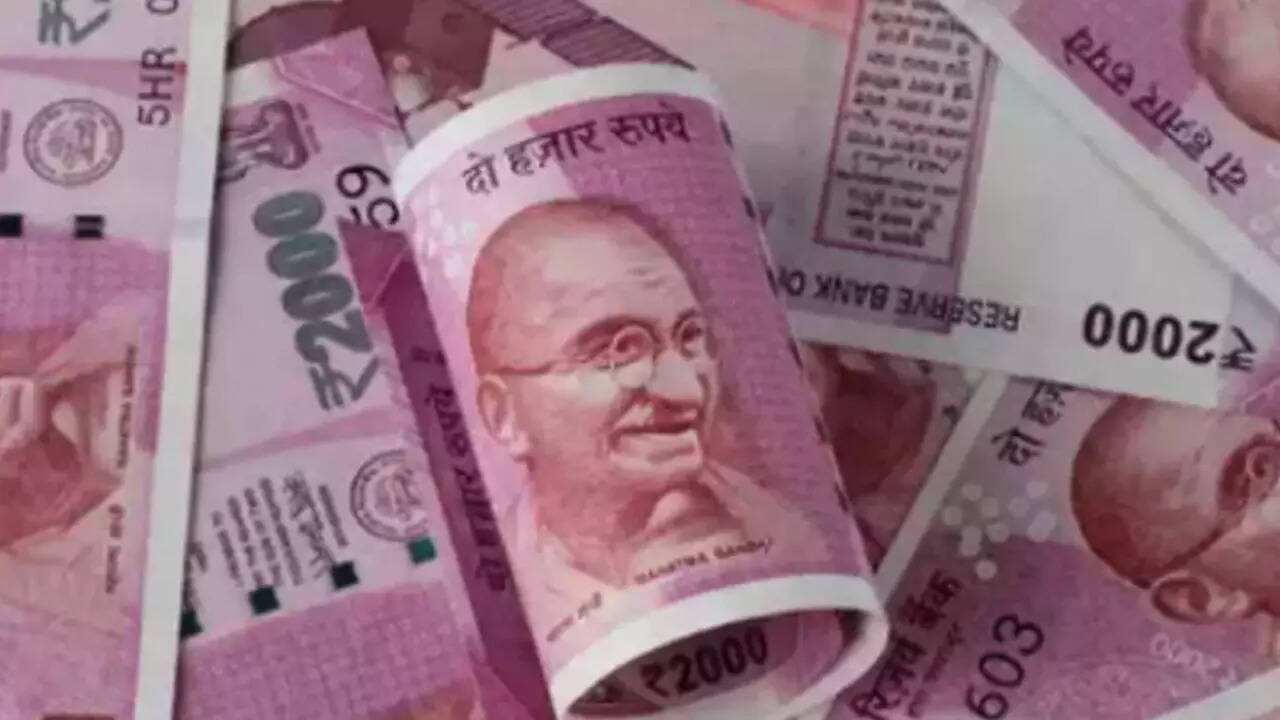 MUMBAI: The
rupee
was little changed against the dollar on Wednesday, tracking weakness in Asian markets as investors were jittery in anticipation of US inflation data, due on Thursday.
The rupee was at 81.74 per dollar by 10:30 a.m. IST, against its previous close of 81.7850. The currency had its best session in two months on Tuesday, strengthening past the key 82-per-dollar level.
The rupee was expected to carry the momentum, but a lack of fresh triggers may see it consolidate around current levels, a private bank trader said.
A firm move towards 81.60 would determine if further gains are possible, the trader added.
Asian emerging market currencies and stocks swung between gains and losses as the dollar index remained steady, with markets awaiting US inflation data.
The print is expected to show a 6.5% year-on-year rise in December, while core CPI is expected to show a 5.7% gain.
This print is important to see how the US Federal Reserve's interest rate hikes have started to reflect its effort and where rates could go. Futures pricing indicates a 75% chance of a 25 basis point (bps)-hike next month.
Markets are expecting rate cuts in the latter half of the year, while Fed officials have indicated no such move in the central bank's fight to bring inflation down to 2%.
"The disconnect between the markets and the Fed persists, with the markets pricing in a peak Fed funds rate of 4.9% and rate cuts from second half of 2023," said Gaura Sen Gupta, an economist with IDFC FIRST Bank.
The Fed has been consistent in its message of continuing hikes to hit a peak Fed Funds rate of 5.1% and maintaining it for a while, said Sen Gupta. "We expect the rupee to remain range-bound till March, trading between 81 to 83.50 per dollar."
script.async = true; document.body.appendChild(script); );