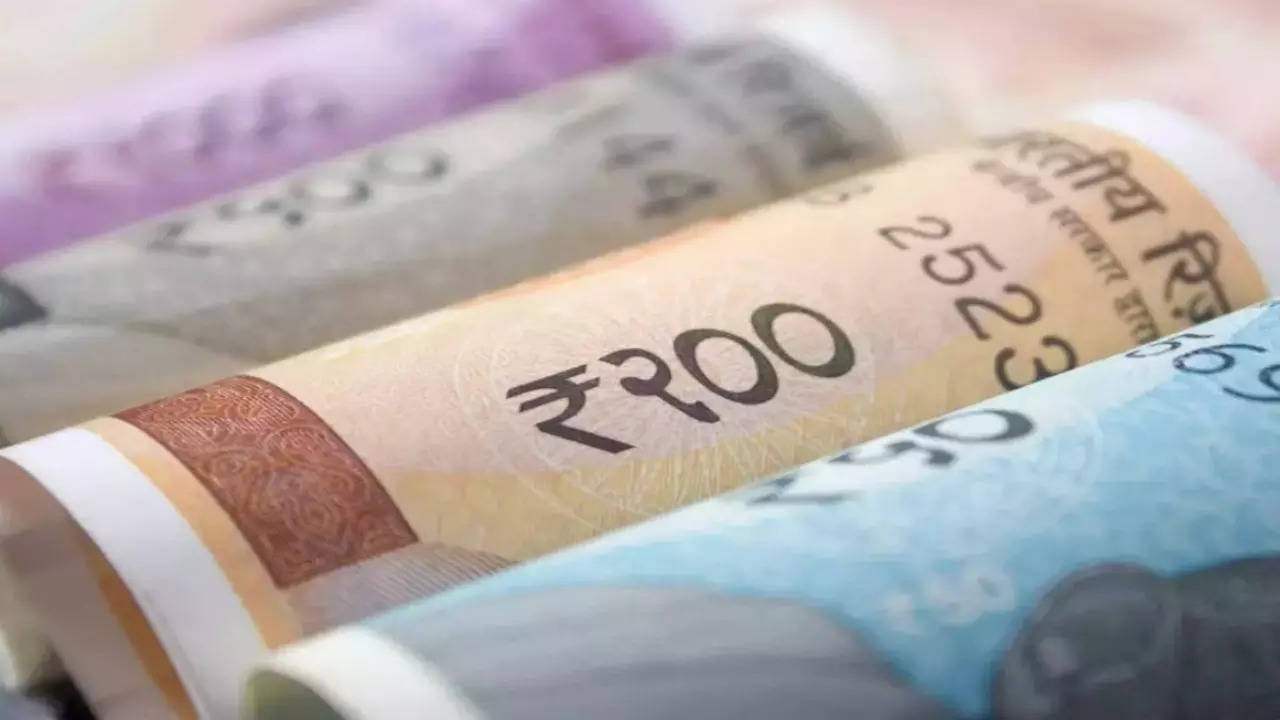 MUMBAI: An unexpected rally in the
rupee
to above 82 to the US dollar was powered mostly by offshore market participants and helped the non-deliverable forward (NDF) and onshore rates to almost converge, traders said on Wednesday.
The rupee climbed to a more-than-one-month high of 81.5950 to the dollar on Wednesday, adding to its 0.7% surge in the previous session when it breached the key 82.20-82.00 levels.
The rupee's jump took market participants by surprise, considering that the USD/INR had been holding a narrow range over the past several sessions.
The major reason for the USD/INR moving out of this range was dollar sales by offshore investors in NDF, said a trader at a large private sector bank.
Offshore investors possibly now have a less pessimistic view of the rupee on account of India's improving current account dynamics and the US Federal Reserve's less hawkish outlook, a dealer at another private bank said.
Both sources did not wish to be named because they are not allowed to be quoted by media houses.
The NDF and onshore spreads have shrunk with the improvement in the rupee's outlook.
The near-maturity rates on NDF and onshore are now almost at par while in the 1-year maturity, the spread – which reflects foreign investors' expectations and usually widens in times of crisis – has declined to about 10 paisa.
In October, when the rupee was hovering at a record low of about 83.30, the 1-year spread was more than 90 paisa.
"The rupee is in a better place from the current account deficit and flows point of view," said Upasna Bhardwaj, senior economist at Kotak Mahindra Bank, adding the currency is also benefiting from the global monetary environment turning "benign" for emerging market currencies.
"The above two factors is getting reflected in the NDF and onshore spreads."