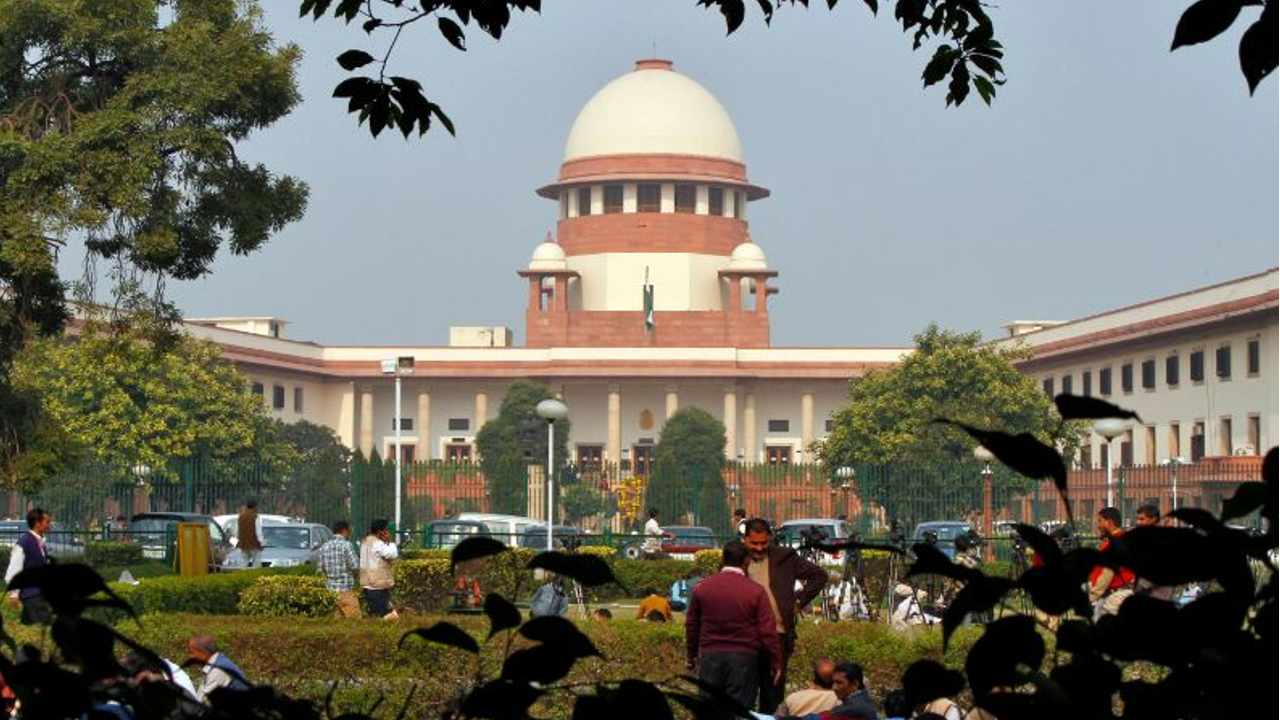 NEW DELHI: Putting
Google
in a quandary, the Supreme Court on Monday asked the world's leading tech giant to inform in two days its readiness to employ the trade practices it adopted in
European Union
(EU) countries after being fined $4 billion last year for using its Android mobile operating system to kill competition and further its monopoly.
Before A M Singhvi could justify Google's appeal against NCLAT's order refusing to stay the CCI's October 20 decision slapping a Rs 1,338-crore fine on the tech giant for anti-competitive Android operating system, additional solicitor general R Venkataraman said Google was prompt in paying up the $4-billion fine imposed by the European Commission, but is using litigation in India to thwart the CCI's order penalising it for similar anti-competition trade mischief.
Venkataraman told a bench of Chief Justice D Y Chandrachud, and Justices P S Narasimha and J B Pardiwala, "Google is fully compliant with the EU laws after paying up the fine. There must be uniformity in the digital world. It is litigating instead of paying up the CCI-imposed fine just because India is not a developed country."
The bench, which initially wanted to send the matter back to the NCLAT for a decision on Google's plea for interim stay on the fine, turned around and asked the tech giant to inform by Wednesday whether it was ready to "abide in India a regime that is in place in EU countries".
When Singhvi argued that the case in India has no similarity with the EU case, the bench said, "Answer by Wednesday what steps Google has put in place in EU countries after the EU court upheld the $4-billion fine on it."
Singhvi argued that the NCLAT's decision on January 4 to post Google's appeal for hearing on April 3, without going into the prayer for interim stay, made the paying up of the fine a fait accompli. That is the reason why Google moved the SC, he said. The CJI-led bench said, "The CCI passed an order on October 20. You (Google) have a battery of lawyers. But the appeal was filed in NCLAT in January to create contrived urgencies to force the tribunal to extend time."