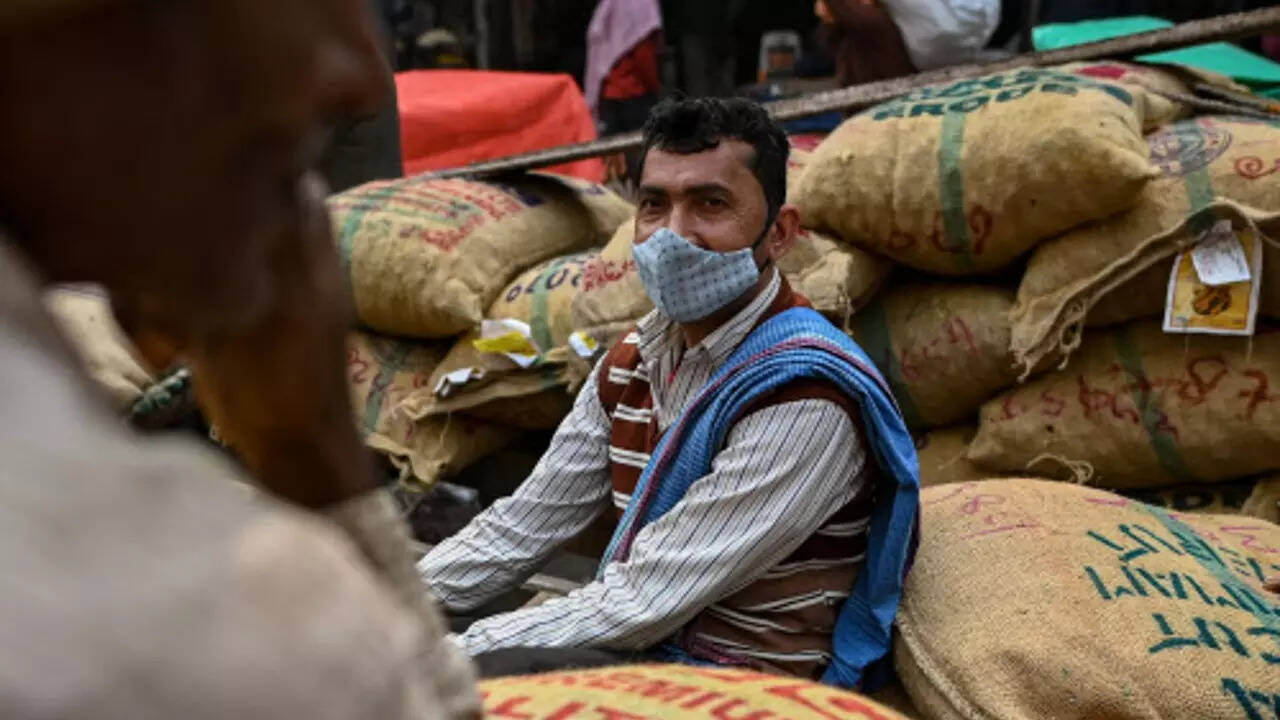 NEW DELHI: The
World Bank
on Tuesday retained India's economic growth at 6.9% for financial year 2022-23.
In its Global Economic Outlook report, World Bank maintained India's growth outlook has been maintained at the same level as that of its India Economic Update report that was released in December last year.
"Growth in India is projected to slow from 8.7% in FY2021/22 to 6.9% in FY2022/23, the latter revised 0.6 percentage point lower since June," the report said.
It further said that India is expected to be the fastest growing economy of the seven largest emerging markets and developing economies (EMDEs).
In the region excluding India, growth in 2023 and 2024—at 3.6% and 4.6%, respectively—is expected to underperform its average 2000-19 pre-pandemic rate, it added.
However, it noted that India's pace of growth is likely to slow amid spillovers from a projected global slowdown.
'Global economy at risk of recession'
The global economy will come "perilously close" to a recession this year, led by weaker growth in all the world's top economies — the United States, Europe and China — the World Bank warned.
Though the United States might avoid a recession this year — the World Bank predicts the U.S. economy will eke out growth of 0.5% — global weakness will likely pose another headwind for America's businesses and consumers, on top of high prices and more expensive borrowing rates. The United States also remains vulnerable to further supply chain disruptions if COVID-19 keeps surging or Russia's war in Ukraine worsens.
And Europe, long a major exporter to China, will likely suffer from a weaker Chinese economy.
The World Bank report also noted that rising interest rates in developed economies like the United States and Europe will attract investment capital from poorer countries, thereby depriving them of crucial domestic investment.
At the same time, the report said, those high interest rates will slow growth in developed countries at a time when Russia's invasion of Ukraine has kept world food prices high.
(With inputs from agencies)